Recruitment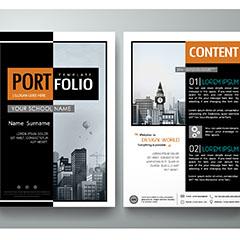 IMD Portfolio Day # 3
February 5th, 2022
Preparing your portfolio for submission, wondering what should go in, the best way to present it, what are the big mistakes to make? Carleton's School of Information Technology offers a half-day workshop on helping you prepare your portfolio - we won't tell you exactly what to put in it, but we will give you an idea of how portfolios are reviewed, what we are looking for, and how best to present your treasured pieces of work.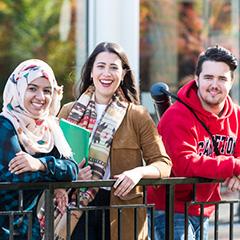 March Break Open House
March 12th, 2022
Parents and students are invited to our March Break program on the Carleton Campus, to learn more about applying to university admission requirements, scholarships and financial assistance, the transition to university life, and the university experience. Faculty members from Carleton`s School of Information Technology will be there to answer any specific questions you might have about the various programs on offer.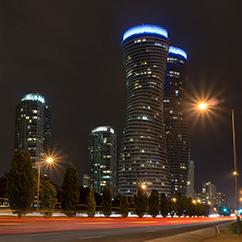 FED Information Night (Winter)
April 21st, 2022
All four programs under the Bachelor of Information Technology will be represented at the Faculty of Engineering and Design's FED Information Night. We shall be providing information about your program of choice and answering questions.